FUNK WIRE
The "Funk Wire" is a choir for everyone who enjoys a good sing – even if they can't. So, if you were ever told you were 'tone deaf' or thrown out of a school choir – then come and join us. We sing like no one is listening, for the pure enjoyment of it. No musical ability is required!
We meet every fortnight on Thursday afternoons in the Village Hall in Arncliffe from 2pm to 4pm. Forthcoming dates are:
4th April
18th April
2nd May
9th May NB Change of date due to local elections
16th May
30th May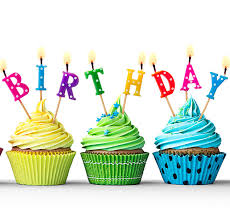 Come and join us at the FUNK WIRE Birthday Bash!
Amerdale Hall Arncliffe Saturday 6th April 2019 10am until 4pm.
Join us for a day's singing workshop as we try to learn 2 or 3 new songs in harmony parts!! Tea, coffee and light lunch will be provided.
OR
4.30pm until 6.30pm Just come along for our Birthday Tea to hear the results and join in with our FUNK WIRE Singalong Human Jukebox.
Full day workshop participants £5, Afternoon tea and Singalong only £3.
To book your place phone 01756 770350 or email uwalsociety@gmail.com
For further information Tel: 01756 770051 or 01756 770350
---
A lively evening of virtuoso harp and guitar playing by Maire Ni Chathasaigh and Chris Newman. This is an internationally renowned pairing of the doyenne of Irish harpists with one of the UK's most influential acoustic guitarists. Be prepared to be amazed!
Friday 5th April 2019 7.30pm The Octagon, Grassington. £10 members/£12 non members.
To book your tickets email uwalsociety@gmail.com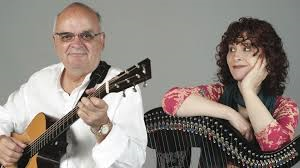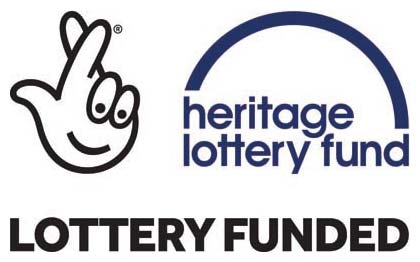 Latest events
'Presenting the Past' funded by Heritage Lottery.
Creative writing workshop 27th April 2019 at Conistone with Kilnsey Village Hall 10am till 4pm.
See "Presenting the Past" page for further details
FUNK WIRE BIRTHDAY BASH!SATURDAY 6TH APRIL AMERDALE HALL ARNCLIFFE.
See "FUNK WIRE" page for further details.