FUNK WIRE
The "Funk Wire" is a choir for everyone who enjoys a good sing – even if they can't. So, if you were ever told you were 'tone deaf' or thrown out of a school choir – then come and join us. We sing like no one is listening, for the pure enjoyment of it. No musical ability is required!
We meet every fortnight on Thursday afternoons in the Village Hall in Arncliffe from 2pm to 4pm. Forthcoming dates are:
13th June
27th June
11th July
25th July - Last choir before summer break and SUMMER LUNCH
Thursday 26th September resume choir after the summer break.
For your Diary - Christmas Singalong Friday 13th December (evening with time to be decided).
JUNE 2019 GREAT NEWS - The Funk Wire has just been awarded a generous grant by the Yorkshire Dales Millenium Trust through the Roger Stott Community Grants Programme. This generous grant has bought a new iPad which the choir can use to store the music backing tracks and also a top of the range projector. Our thanks go to the YDMT Roger Stott Community grant for their support.
For further information Tel: 01756 770051 or 01756 770350
---
Roger McGough: "Joinedupwriting."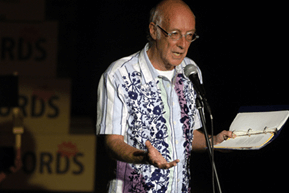 This promises to be a highly entertaining evening with Roger whose poetry and writing is familiar to both adults and children.
Saturday 27th July 2019 at The Octagon in Grassington 7.30pm. £16 members, £17.50 non members.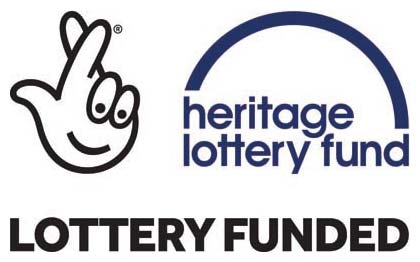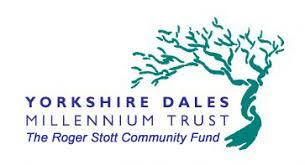 'Presenting the Past' funded by Heritage Lottery.
Creative writing workshop Friday 14th June 2019 at Arncliffe Village Hall at 1.30pm
See "Presenting the Past" page for further details