Welcome to Upper Wharfedale Arts & Literature Society
Upper Wharfedale is a large rural area with little access to the Arts & Literature facilities enjoyed by urban communities. The Upper Wharfedale Arts & Literature Society aims to improve access to art and literature within the Upper Wharfedale area by the provision and support of lectures, performances, talks, workshops and other associated activities.
You can contact us by email - uwalsociety@gmail.com
---
Cream tea with Anna Greenwood Thursday 5th March 2pm at Conistone with Kilnsey Village Hall.
Anna Greenwood gathers stories, images and the spoken word predominantly in the Yorkshire Dales. She collects traditional tales, stories and rural crafts, mainly among farming communities in rural parts of Yorkshire. Tales from the older generation, recording a slower way of life that is rapidly disappearing. This afternoon will be an opportunity to eavesdrop on fascinating stories about life in Yorkshire, followed by a tasty cream tea!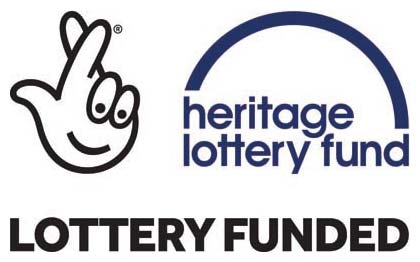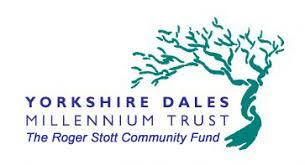 Art Workshop with local artist, Hannah Chesterman
As part of the Presenting the Past project Hannah is running a one day workshop during which a collaborative response to the Inman photographs will be produced. The day and all the materials are funded by the Heritage Lottery fund. Numbers are strictly limited so reserve your place as soon as possible to avoid being disappointed. 15th March 2020, 10am start at Conistone with Kilnsey Village Hall. This is a free workshop thanks to the Heritage Lottery funding of the project.
To reserve a place 01756 770051/770350 or email uwalsociety@gmail.com