Welcome to Upper Wharfedale Arts & Literature Society
Upper Wharfedale is a large rural area with little access to the Arts & Literature facilities enjoyed by urban communities. The Upper Wharfedale Arts & Literature Society aims to improve access to art and literature within the Upper Wharfedale area by the provision and support of lectures, performances, talks, workshops and other associated activities.
You can contact us by email - uwalsociety@gmail.com
---
An evening with Richard Morris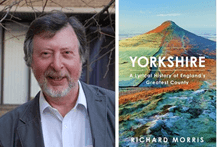 Author, academic and historian, Richard will be entertaining us with his stories of Yorkshire, including some he couldn't squeeze in to his hugely successful book "Yorkshire, a Lyrical History".
Friday 13th September 2019 at The Octagon Grassington 7.30pm. Members £8 non members £10.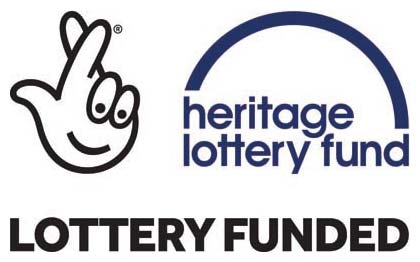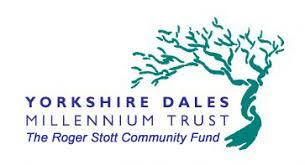 "Between You and Me"
By popular demand a return to Grassington for Ian McMillan this time with Luke Carver Goss. Ian is joined by composer Luke to present a hilarious night of words, music & breath-taking comedy.
Friday 11th October 2019 at The Octagon Grassington 7.30pm. Members £11 non members £12.50