Welcome to Upper Wharfedale Arts & Literature Society
Upper Wharfedale is a large rural area with little access to the Arts & Literature facilities enjoyed by urban communities. The Upper Wharfedale Arts & Literature Society aims to improve access to art and literature within the Upper Wharfedale area by the provision and support of lectures, performances, talks, workshops and other associated activities.
You can contact us by email - uwalsociety@gmail.com
---
A lively evening of virtuoso harp and guitar playing by Maire Ni Chathasaigh and Chris Newman. This is an internationally renowned pairing of the doyenne of Irish harpists with one of the UK's most influential acoustic guitarists. Be prepared to be amazed!
Friday 5th April 2019 7.30pm The Octagon, Grassington. £10 members/£12 non members.
To book your tickets email uwalsociety@gmail.com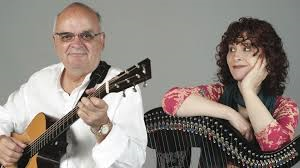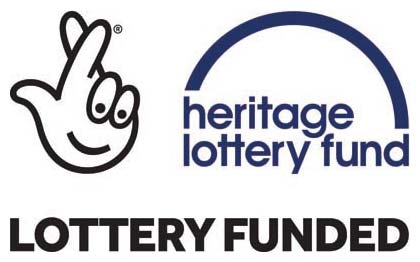 Latest events
'Presenting the Past' funded by Heritage Lottery.
An Oral History training workshop is being held on Saturday 2nd March at Conistone with Kilnsey village hall 10am until 4pm. If you are interested in being trained to collect oral histories and being part of the UWALS "Presenting the Past" project then contact us on uwalsociety@gmail.com.
The training will be delivered by the Oral History Society and funded by the Heritage Lottery fund.