Presenting the Past
Presenting the Past is an ambitious project designed by UWALS
to involve as many members of the Upper Wharfedale Community
as possible.
It is built upon the archive of 500 or so of early 20th century photographs commissioned by Percy Inman, the then postmaster at Kettlewell village shop; they are now owned by Matthew Roberts, to whom we are grateful for allowing their use in this project.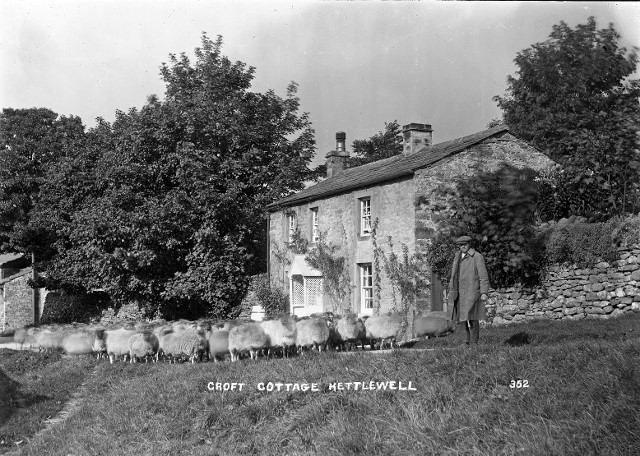 The aim of the project is to not only to bring these photographs to people's attention, but also to invite the community to engage with them in a way that is meaningful to them personally. This has resulted in groups of photographers, writers, oral historians, local historians, musicians and artists. It was always intended that the outcomes of this project would be shared in an exhibition and then via our website.
In addition, UWALS engaged filmmaker Graham Kay to capture the journey of the various groups in a documentary film which will be available via this website after its premiere at the exhibition in April/May 2022.
It is also important to acknowledge the generous support of the National Lottery Heritage Fund which allowed us to fund this project and to keep adapting it as a result of the pandemic spoiling our best laid plans!

We are extremely grateful to the National Lottery Heritage Fund for funding this project.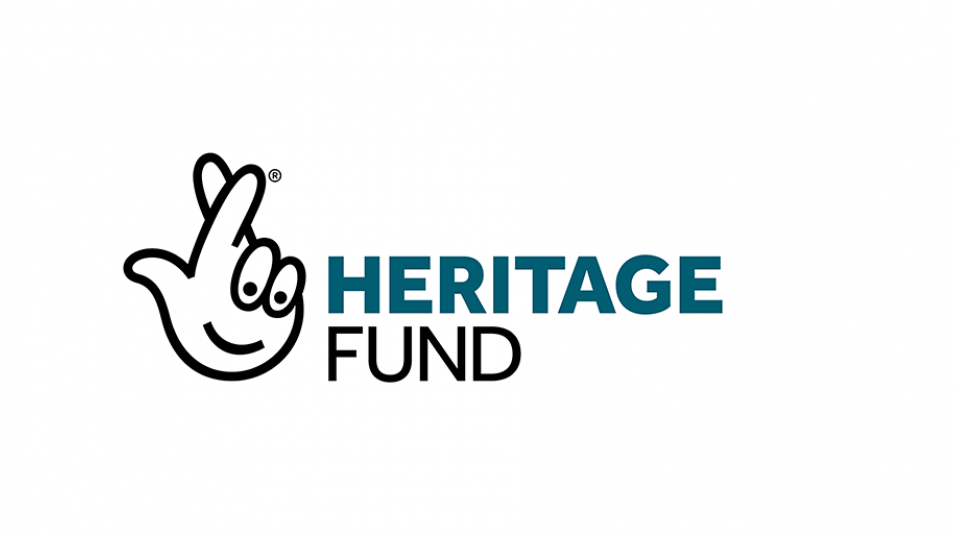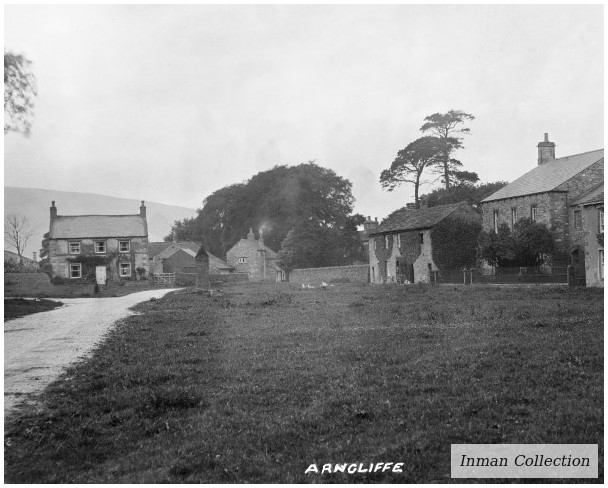 ---
UWALS Discover Shakespeare Project
Fourteen Lines
An active exploration of some of Shakespeare's sonnets & their links to his plays
A full day's practical workshop led by Ron Norman in Kettlewell Village Hall Saturday October 14th 10.00 am to 4.30pm
(More details - see Goups and Activities)
An afternoon with David Joy: A Dales Farming Family
David, author of more than 50 books and a former editor of the Dalesman, will be taking as his theme his newly published memoir 'Mostly Joy', which looks back at times good and bad for his farming family, long based at Hebden. It forms a sequel to Men of Lead, the subject of a fascinating presentation at UWALS 2021 AGM.
David will share material that did not find its way into the published book enhanced with his deep and wide ranging understanding of the social history of this area.
Thursday October 26th 2pm Conistone with Kilnsey Hall £5
Presenting the Past
If you missed the exhibition weekends don't worry, you can enjoy much of it here: