Welcome to Upper Wharfedale Arts & Literature Society
Upper Wharfedale is a large rural area with little access to the Arts & Literature facilities enjoyed by urban communities. The Upper Wharfedale Arts & Literature Society aims to improve access to art and literature within the Upper Wharfedale area by the provision and support of lectures, performances, talks, workshops and other associated activities.
You can contact us by email - uwalsociety@gmail.com
---
We are pleased to announce
Present in the Past

This collection of writings and accompanying photographs, Present in the Past, captures all that is Upper Wharfedale: its people, its history, its customs and, above all, its wonderful landscape. You can buy it for just £10 by emailing uwalsociety@gmail.com or phoning 01756 770051/770350. We can arrange delivery or post copies on.
Ron Norman has produced an exciting new YouTube video for you to watch which will let you know how this piece of work has developed over the last few months.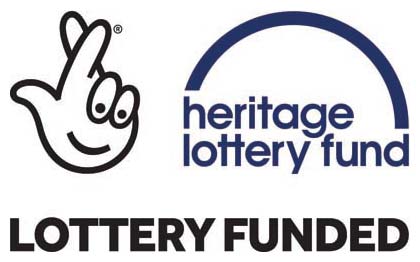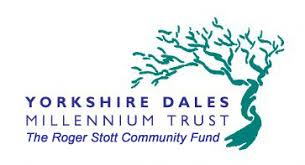 "Celtic Christmas Strings" a performance by Maire Ni Chathasaigh and Chris Newman.
Friday 3rd December 2021 Conistone with Kilnsey Village Hall 7.30pm
See Future Events for further details