Have you a story to share? Our Oral historians are now ready to collect Oral Histories of Upper Wharfedale. If you, or anyone you know, have lived here for most of your life and would like to share your stories and memories of life in Upper Wharfedale please get in touch with us by emailing uwalsociety@gmail.com.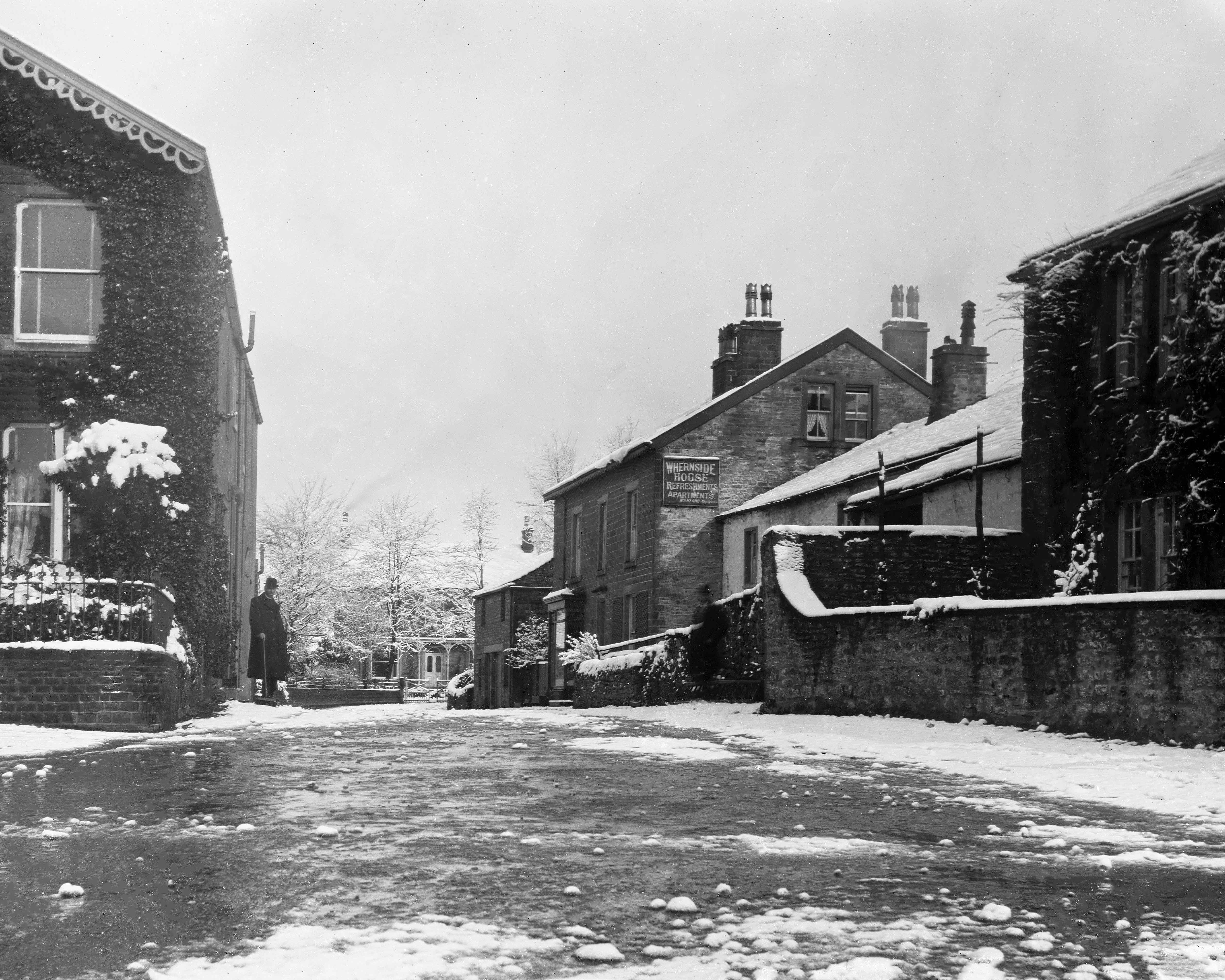 We are extremely grateful to the Heritage Lottery for funding this project.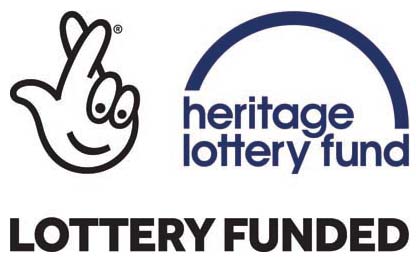 ---
"Presenting the Past"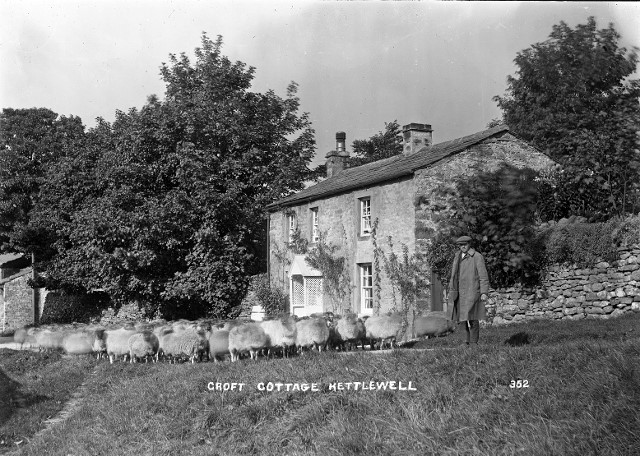 Thanks to National Lottery players this wide ranging project planned for 2019/2020 will feature a number of ambitious elements including photography, oral history, music and film. At it's centre will be the conservation and documentation of a unique archive of photographs of Upper Wharfedale - the Inman Roberts collection.
The unique collection contains photographs of Upper Wharfedale from the early 20th century and these photographs will be the springboard for several strands of research and creative activity all made possible by National Lottery players.
Project volunteers will be trained in the development of an oral history archive, whilst others will undertake creative projects in photography, film and music - including the composition and presentation of material inspired by the restored pictures and oral histories.
There will also be an opportunity for anyone interested in creative writing or art to produce work inspired by the photographs and stories from our oral history project.
If you are interested in getting involved in any of these activities then please contact us by email at uwalsociety@gmail.com.
Dates for your diaries and other information regarding the projects:
"Presenting the Past": Creative Writing workshop with Ron Norman on Saturday 1st November in Arncliffe Village Hall 1.30pm.
"Presenting the Past": Research group meeting Saturday 30th Novmber in Conistone with Kilnsey Hall 1.30pm.
"Presenting the Past" Photography group tutorials with Andrew Brooks. Saturday 22nd February 2020 in Arncliffe Village Hall.
"Presenting the Past": Creative Writing workshop with Ron Norman on Saturday 28th September in Arncliffe Village Hall 1.30pm until 4pm.
"Presenting the Past" Photography workshop. The next Photography follow-up session will be on Saturday 5th October 2019 with Andrew Brooks. More details to follow.
"Presenting the Past" Oral History day.
The Oral History day will be held on Saturday 26th October 2019 with Michelle Winslow from the Oral History Socity. More details to follow.
"Presenting the Past" Writing workshop.
The first meeting of the Creative Writing strand of the Project took place on Thursday June 14th 2019 at Amerdale Hall. Ron Norman led seven enthusiastic and interested participants through a number of increasingly challenging writing tasks based on a selection of the Inman photographs.

An enjoyable and productive time was had by all, and some highly promising and original material began to emerge. The group is to meet again on Tuesday July 23rd 2019 for some more writing fun-and-games, when each member is also aiming to share some 'work in progress'.

The group welcomes anyone with an interest in creative writing and no previous experience is necessary. If anyone who was unable to attend the first meeting would like to join the group, just let us know!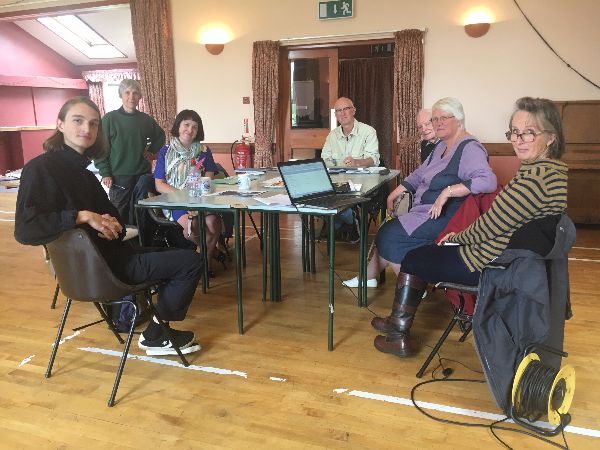 Photography Follow up workshop
Wednesday 1st May 2019 Conistone with Kilnsey village hall at 2pm. Workshop is free - tea and coffee provided.

---
"A Winter Wassail" with the Penhill Poachers.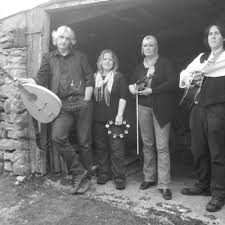 Start thinking about Christmas with this group of musicians and their atmospheric music. Covers of folk songs and carols. Friday 29th November 2019 at The Octagon Grassington 7.30pm. £10 members/£12 non members.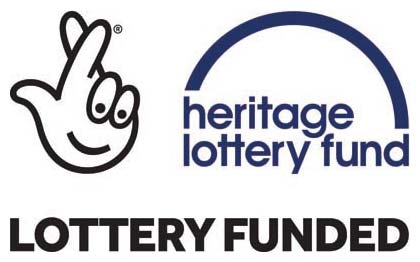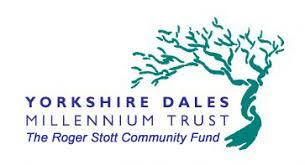 The UWALS AGM
is on 12th November 7pm start at
Conistone with Kilnsey Village Hall.