Lottery Funding
In August this year UWALS submitted a grant application to the Heritage Lottery Fund and just two weeks ago we were given the great news that we have been successful.
The Heritage Lottery Fund has awarded UWALS a substantial grant to fund some exciting new activities in 2019 called "Presenting the Past". The focus for these activities is a collection of old local photographs which have been generously loaned to us by Matthew Roberts of Kettlewell.
We plan to stage another exhibition in April/May 2020 but leading up to that there will be a range of activities for the local community to be involved with – all funded by the Heritage Lottery Grant.
We hope that there will be something for everyone with a diverse range of topics including:
Photography
Music
Art
Local History
Oral History
Film
Creative Writing
If you are interested in knowing more about "Presenting the Past" and what is planned for next year then members of the UWALS Committee will be at Conistone with Kilnsey Village Hall on Saturday 26th January 2019 from 10 until 3pm.
Pop in anytime between 10am and 3pm and find out more about this exciting new project!
---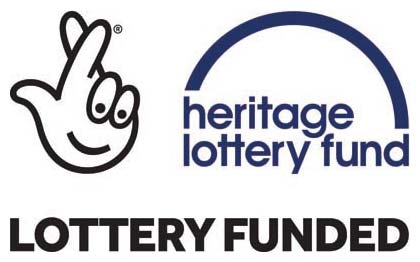 Latest events
26th January 2019 come and find out more about our Heritage Lottery Funded project
'Presenting the Past'
If you are interested in photography, art, writing, music, oral histories or research, this project has unique opportunities for you to get involved. A wide range of activities throughout 2019 is designed to provide areas of interest to as much of the community as possible. Training in photography and the collection of oral histories will be provided through the Heritage Lottery funding.
Anybody interested in joining in, or wanting to learn more, should drop into Conistone with Kilnsey Hall on SATURDAY JANUARY 26th any time between 10am and 3pm. Further information: email: uwalsociety@gmail.com