Lottery Funding
In August this year UWALS submitted a grant application to the Heritage Lottery Fund and just two weeks ago we were given the great news that we have been successful.
The Heritage Lottery Fund has awarded UWALS a substantial grant to fund some exciting new activities in 2019 called "Presenting the Past". The focus for these activities is a collection of old local photographs which have been generously loaned to us by Matthew Roberts of Kettlewell.
We plan to stage another exhibition in April/May 2020 but leading up to that there will be a range of activities for the local community to be involved with – all funded by the Heritage Lottery Grant.
We hope that there will be something for everyone with a diverse range of topics including:
Photography
Music
Art
Local History
Oral History
Film
Creative Writing
If you are interested in knowing more about "Presenting the Past" and what is planned for next year then members of the UWALS Committee will be at Conistone with Kilnsey Village Hall on Saturday 26th January 2019 from 10 until 3pm.
Pop in anytime between 10am and 3pm and find out more about this exciting new project!
---
A lively evening of virtuoso harp and guitar playing by Maire Ni Chathasaigh and Chris Newman. This is an internationally renowned pairing of the doyenne of Irish harpists with one of the UK's most influential acoustic guitarists. Be prepared to be amazed!
Friday 5th April 2019 7.30pm The Octagon, Grassington. £10 members/£12 non members.
To book your tickets email uwalsociety@gmail.com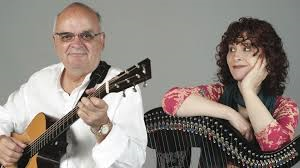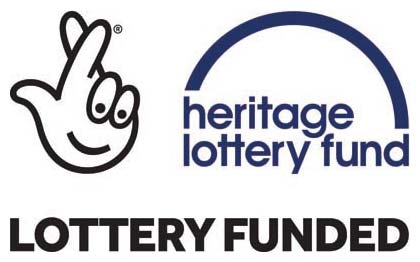 Latest events
'Presenting the Past' funded by Heritage Lottery.
An Oral History training workshop is being held on Saturday 2nd March at Conistone with Kilnsey village hall 10am until 4pm. If you are interested in being trained to collect oral histories and being part of the UWALS "Presenting the Past" project then contact us on uwalsociety@gmail.com.
The training will be delivered by the Oral History Society and funded by the Heritage Lottery fund.