Past Events
2019
Roger McGough: "Joinedupwriting."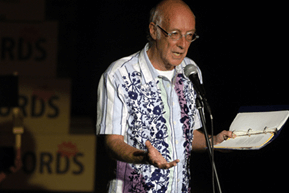 A highly entertaining evening with Roger whose poetry and writing is familiar to both adults and children. Thoroughly enjoyed by a sellout audience.
Saturday 27th July 2019 at The Octagon in Grassington.
LINO CUTTING WORKSHOP WITH TILLY DAGNALL
A fully booked workshop proved to be a huge success with all those taking part from absolute beginners to those with some initial experience. A busy day started with basic instuction on drawing out a design. This was followed by transferring the design onto soft lino (not like the lino many had tried in Primary school!). Cutting the design proved interesting but all succeeded with the task. Then to printing.......everyone was a little nervous but, wow, how well they all turned out. All were delighted with their prints.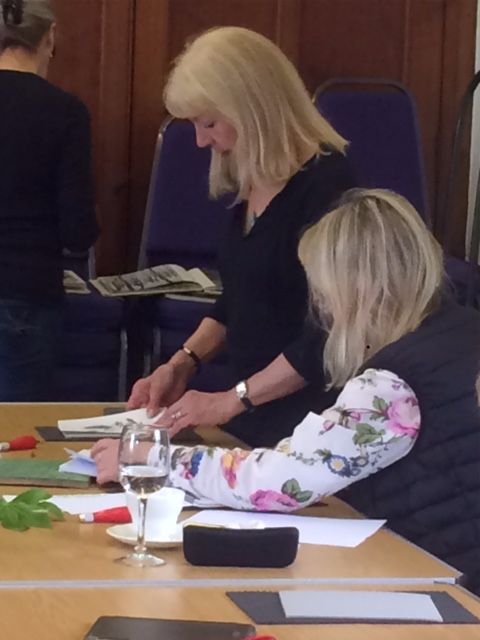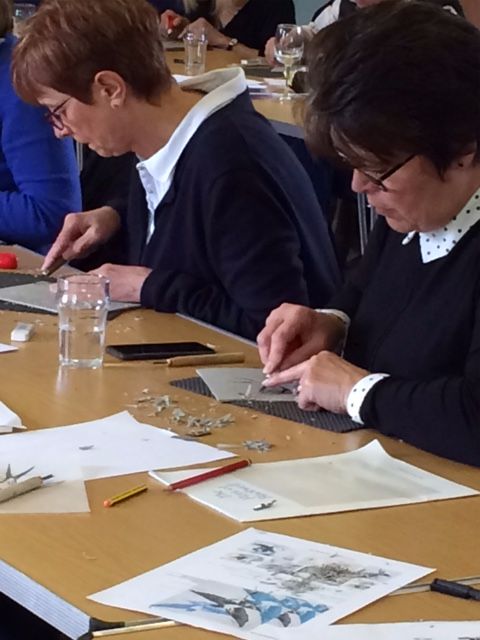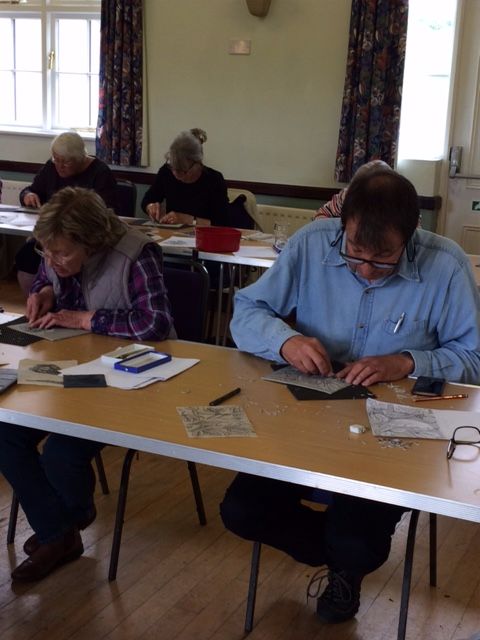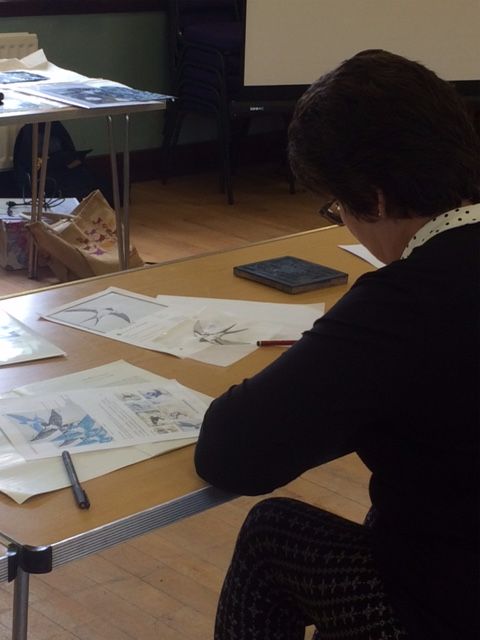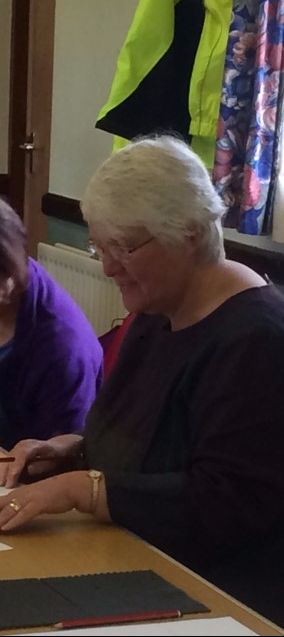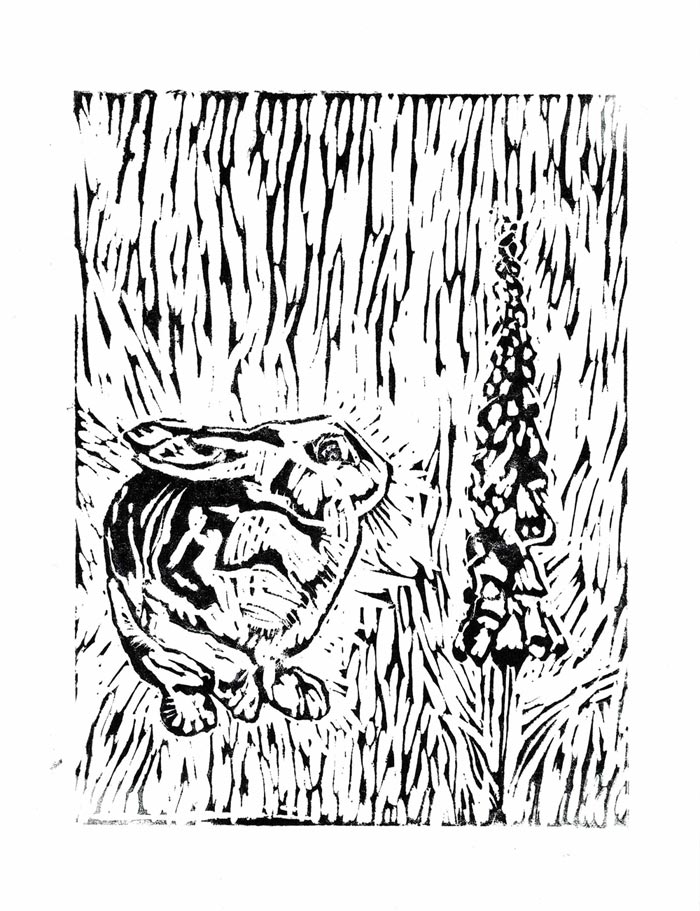 "Rabbit & Foxglove"
PRESENTING THE PAST PROJECT
The launch of UWALS new Heritage Lottery funded "Presenting the Past" project took place at Conistone with Kilnsey Village Hall on 26th January 2019. People visited during the day to learn about the project and to sign up for many of the activities taking place over the course of 2019/2010 - all funded by the Heritage Lottery fund. If you weren't able to attend on the 26th but are interested to learn more then get in touch by email uwalsociety@gmail.com
IAN CLAYTON - NOVELIST & BROADCASTER.
2nd March 2019 was a full house in Conistone with Kilnsey village hall to hear Ian Clayton speak about his life and read extracts from his books. Ian kept us all audience entralled with his reminiscences of a Yorkshire childhood and many of his stories brought back memories for members of the audience. Ian stayed around to sign books and chat whilst people were enjoying an afternoon tea.
Photography Workshop 16th March 2019 Kettlewell Village Hall 10am till 4pm.
Despite the awful weather the workshop was extremely well attended. The workshop was run by Andrew Brooks, a professional photographer who has held photography workshops for UWALS in the past. People have chosen photographs from the collection which they will use as inspiration for their own photographs over the coming weeks. Andrew will return in a couple of months to run a follow-up workshop.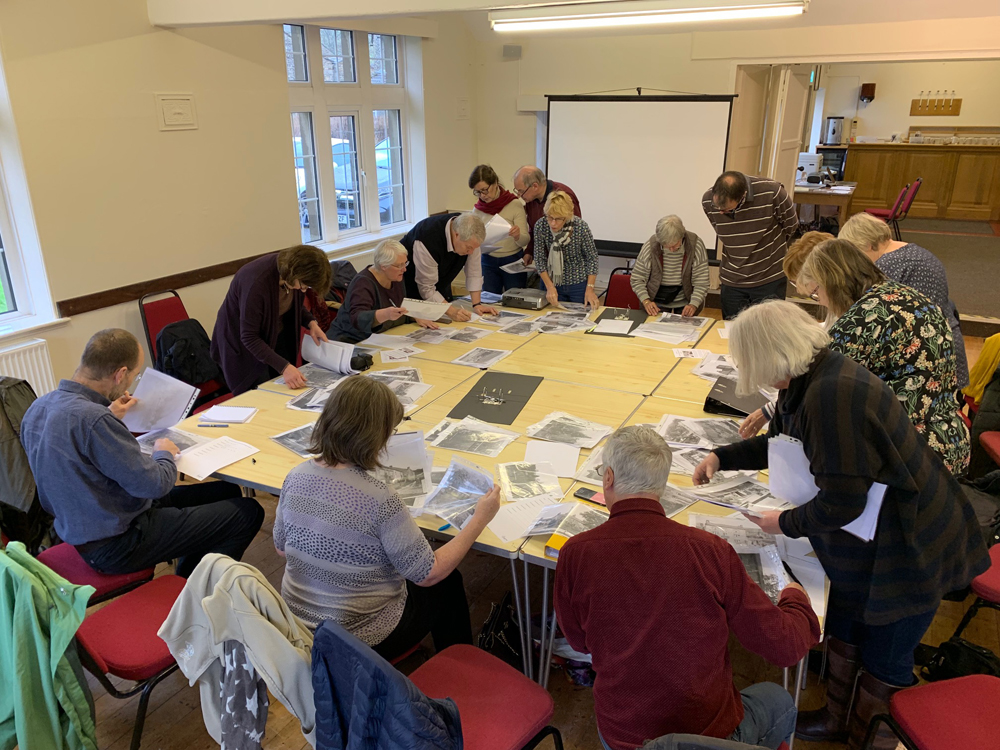 ---
Maire ni Chastasaigh and Chris Newman The Octagon Friday 5th April
This was a fantastic evening of virtuoso harp playing by one of the country's most celebrated harpists and the reason for this event being a sell out. Maire was accompanied by Chris Newman whose acoustic guitar playing had the audience spellbound. The audience were rewarded by an extremely moving encore and oour committee members have been inundated by requests for us to book this formidable duo again next year.
"Streams of Wonder" a lyrical film of the Dales. The Octagon May 8th 2019
This recently commissioned film took us all on a journey through the beautiful landscape of the Yorkshire Dales. There was no commentary -just beautiful music accompanied the film. Film goers were treated to glass of fizz and canapes on their arrival in the Octagon. The evening was rounded off by a question and answer session where the film makers were available to take questions from the audience.
2018
LINGUIST, LECTURER AND BROADCASTER: DAVID CRYSTAL
Appeared at the Octagon in Grassington on Sunday 4th February 2018 and despite it being a very cold evening the event was a sell-out. Professor Crystal's talk was fascinating, he brought all aspects of the English language to life - accents, dialects et al.
---
"CAPTAIN SCOTT THE MAN AND THE MYTH" WITH HEATHER LANE
At Amerdale Hall in Arncliffe at 7.30pm on 16th March 2018. Heather was appointed Librarian and Keeper of Collections at the Scott Polar Research Institute, University of Cambridge, where she established the new Polar Museum. This was a fabulous evening and all the tickets were sold out. Heather's talk kept everyone captivated. The evening was rounded off with supper. A great success.
---
DR ANNIE GRAY OF THE BBC "SWEETMAKERS FAME"
A food historian, writer and broadcaster who came to give us a talk on Queen Victoria's sweet tooth. The evening was followed by a buffet meal. This was a fantastic event and a very special evening at the beautiful Parcevall Hall on 10th May 2018 at 5pm. The staff at Parceval Hall couldn't have looked after us any better. Annie Gray held us all captivated with her superb talk and the weather was perfect for a stroll around the gardens.
---
SPRING QUIZ
The annual spring quiz and supper was held again at Conistone with Kilnsey Village hall and was a good evening with questions set by Pam Devine and Ron Norman. There was a wide variety of questions with an opportunity for everyone to be an expert on one topic or another!
---
PHOTOGRAPHY DAY
Friday 15th June at Conistone with Kilnsey Hall
After a hugely successful day last year, Andrew Brooks agreed to come back again for another photography workshop. People learned how to get the best out of their cameras and how to make the most of their surroundings to produce the best photographs. Once again this proved to be a very popular UWALS event and fortunately for us the weather stayed fine.
---
LOCAL HISTORY EXHIBITION "UPPER WHARFEDALE 1918 – A COMMUNITY WITH ONE EYE ON THE WORLD AND THE OTHER ON THE DALES" - FUNDED BY THE BIG LOTTERY.
Saturday July 14th and Sunday July 15th 2018 in Grassington Town Hall and the Octagon Theatre.
This fantastic UWALS event was an opportunity for visitors to learn about all aspects of life in Upper Wharfedale at the end of WWI. So much of the social history of this period is being lost and a group of UWALS members has been working hard to capture it before it is too late. There were photos and written accounts, demonstrations of local crafts, performances in the Octagon "Yorkshire Women in WW1", a performance of letters from the Front and a chance to hear ballads and folk songs once so familiar in Yorkshire, now rarely heard. The tea room was entertained by UWALS choir master Ron Norman who played popular early 20th century songs on the piano.
WWI devastated many lives and changed society significantly, but its impact was not the same for everyone and this exhibition explored aspects of life in Upper Wharfedale that challenged our assumptions. Approximately 500 people attended the exhibition over the two days and the feedback has been amazing with many people asking for the displays to be exhibited again and for further exhibitions to be undertaken by the UWALS membership.
The following comments left in our "Comments Box" at the exhibition summarise the feedback we received:
"A fantastic exhibition of a tremendous amount of work! Thank you! Too much to take in at one visit"
"UWALS team – excellent exhibition. Amazing research and presentation. What a fabulous endeavour to be involved with and great local information. Very Well done! Poignant performance – 'Interpretation of letters' , tea, cakes, refreshments soooo good. FABULOUS!!"
This event was made possible by a Big Lottery grant - THANKYOU!
---
"A JOURNEY WITH SIMON ARMITAGE" -FRIDAY 21st September 2018 at the Octagon Grassington.
This was a rare opportunity to join Simon Armitage for an evening of readings from his prose and poetry on the theme of 'Journeys' in the intimate space of the Octagon, Grassington. It was fabulous evening enjoyed by everyone who attended. We were also joined by the Grove Book shop from Ilkley who were selling copies of Simon's books at the end of the evening. The evening was a sell out and our apologies to go anyone who was unable to get a ticket for the event.
---
"An Evening of Autumn Music" with students from the Royal Northern College of Music
On Saturday 13th October a fantastic evening was enjoyed by everyone at this sell out performance by the Freeman String Quartet - talented students from the prestigious Royal Northern College of Music. This evening was brought to a close by a wonderful performance of Smetana's String Quartet No 1 "From my Life."
"Wartime in Upper Wharfedale" 6th November Kettlewell Village Hall
Following on from the success of the UWALS exhibition in Grassington Town Hall in summer, Geraldine Norman and Eileen Leahy gave a talk on how Upper Wharfedale was affected by and responded to the events of World War 1. Profits from this well attended evening were donated to the International Red Cross.
---
UWALS AGM - 13th November
Lauren Livesey of the Bronte Society gave a talk on the life of Emily Bronte in this the 200th year since her death. Members were given the exciting new UWALS Programme of events for 2019 and thanked for their support over the previous year.
---
"Goday my Lord Sir Christemas"
5th December 2018 at the Octagon in Grassington saw a wonderful performance by York Waits who entertained this sell out audience with their medieval music to finish of the UWALS 2018 Programme of events in style! The range of instruments played was fascinating and led to a memorable evening which was enjoyed by everyone.
---
FUNK WIRE Christmas Sing-along
On Friday 14th December the choir held their annual Christmas Sing-along. This annual event has become so popular that this year it was held in the village hall in Arncliffe to allow for the large number of people who attend. The evening was a great success and enjoyed by everyone who attended. A raffle was held and the proceeds were donated to the Yorkshire Air Ambulance and the Upper Wharfedale Fell Rescue Society with both groups receiving £65 each.
---
---
An evening with Richard Morris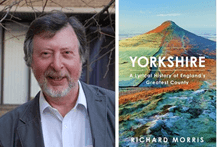 Author, academic and historian, Richard will be entertaining us with his stories of Yorkshire, including some he couldn't squeeze in to his hugely successful book "Yorkshire, a Lyrical History".
Friday 13th September 2019 at The Octagon Grassington 7.30pm. Members £8 non members £10.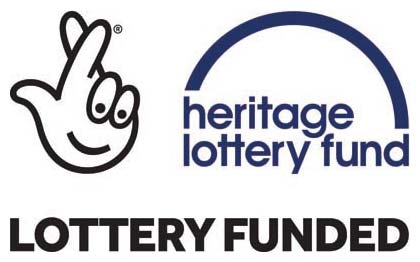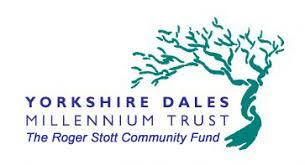 "Between You and Me"
By popular demand a return to Grassington for Ian McMillan this time with Luke Carver Goss. Ian is joined by composer Luke to present a hilarious night of words, music & breath-taking comedy.
Friday 11th October 2019 at The Octagon Grassington 7.30pm. Members £11 non members £12.50